Whitworth Memorial Gardens

VIC were awarded some funding in 2013 to rebuild a dry stone at the Whitworth Memorial Gardens. The project involves rebuilding the existing dry stone wall, land scape the area around the section of the wall.

We approached Lancashire Probation and the local community in Whitworth to get involved, Lancashire Community Pay Back members helped with this project. A local cubs and beaver group planted some poppies along the wall.

In April 2014 VIC members and some staff from Lancashire Probation Pay Back Team completed some training in dry stone walling.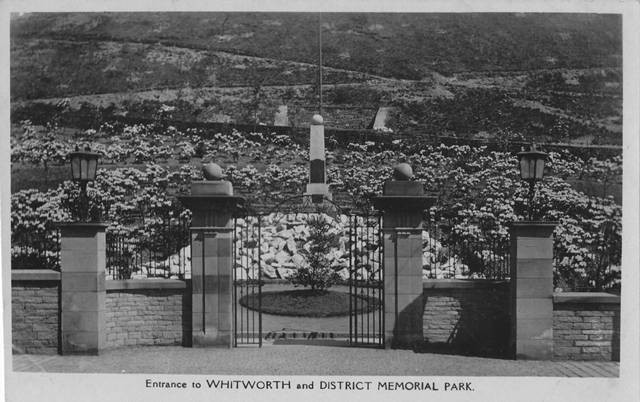 Construction phase 2014

Whitworth Memorial Garden Dry stone wall 2016